ABOUT US
EPx Logistics is the leading specialized logistics services provider in Egypt, offering specialized solutions for Health Care and other industries that require specialized storage and transport solutions. EPx Logistics and EPx Transport are members of the Egyptian Pharmex Group. Egyptian Pharmex has been a leader in the pharmaceutical services industry in Egypt since 1995.
0
SPECIALIZED STORAGE CAPACITY IN PALLETS
0
COMPANY OWNED TRANSPORT VEHICLES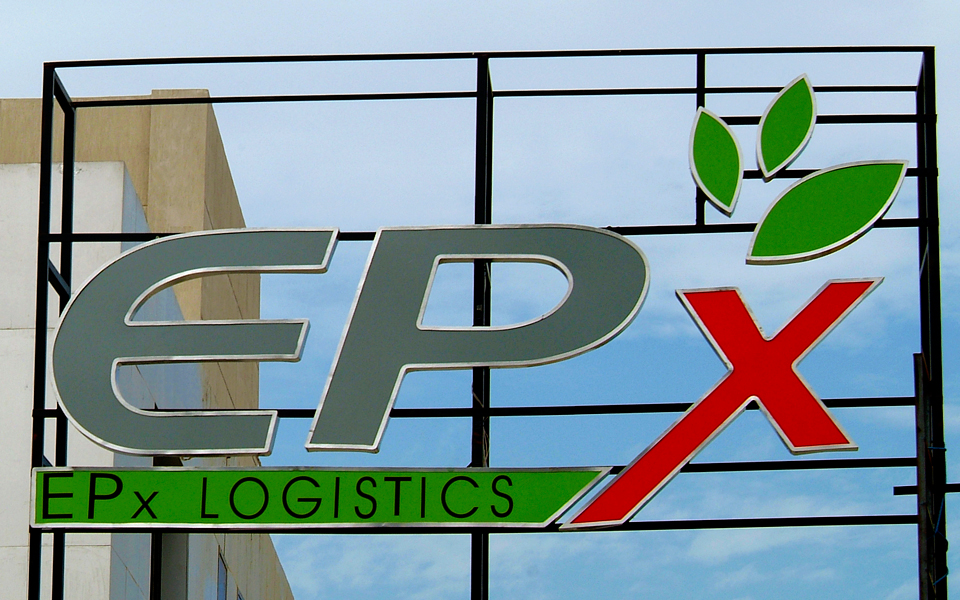 Flexible services
WITH HIGHEST QUALITY
From Big Pharma to small startups, from traditional to direct channels, we offer a full range of standard and customized services.
EPx LOGISTICS OFFERS CUSTOMER-SPECIFIC LOGISTICS SOLUTIONS
We understand that one size doesn't fit all. That's why we work collaboratively with our customers to design specific solutions to match their size and need. We have the tools and the skills to deeply integrate into our customers' supply chains. We offer a full service outsourcing model, where we are responsible for 100% of the customer's inventory management, distribution planning, distribution and proof-of-delivery. We also offer a light outsourcing model where EPx acts as an overflow warehouse to the customer's main DC.
PURPOSE
EPx's purpose is to provide logistics services of superior quality and value that improve the quality of life of its customers and consumers – by safeguarding our customers' products from manufacturer up to the consumer.
VISION
To become the largest and most advanced specialized logistics services provider in the MENA Region by providing high quality integrated logistics services to our customers and by constantly exceeding our customers' expectations.